08 Sep 2015
By Belle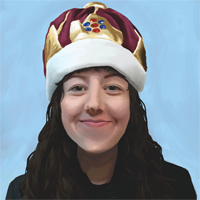 A finance tracking app that chats to you and more: Quantified Self weekly links
Products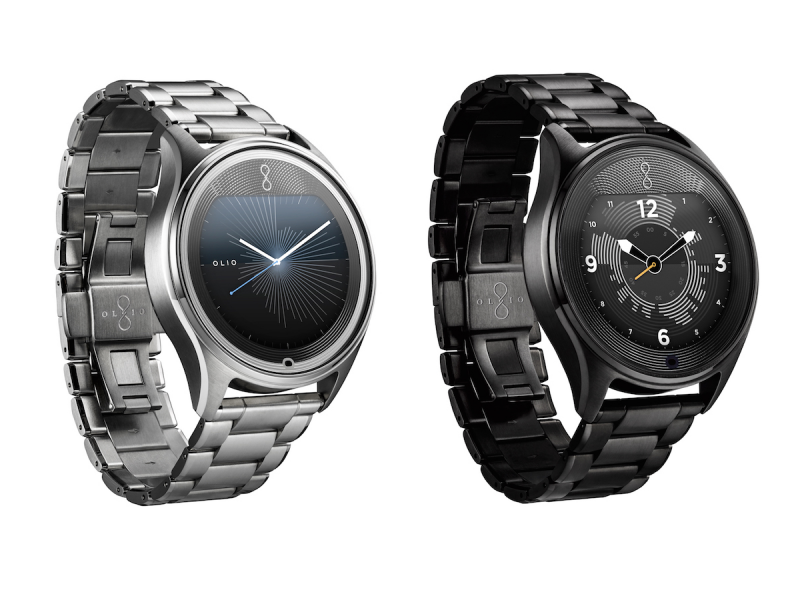 Olio's a smartwatch with an analogue design. It's one of the closest I've seen to a good-looking analogue watch that also displays notifications.
Software
Penny, iOS, Android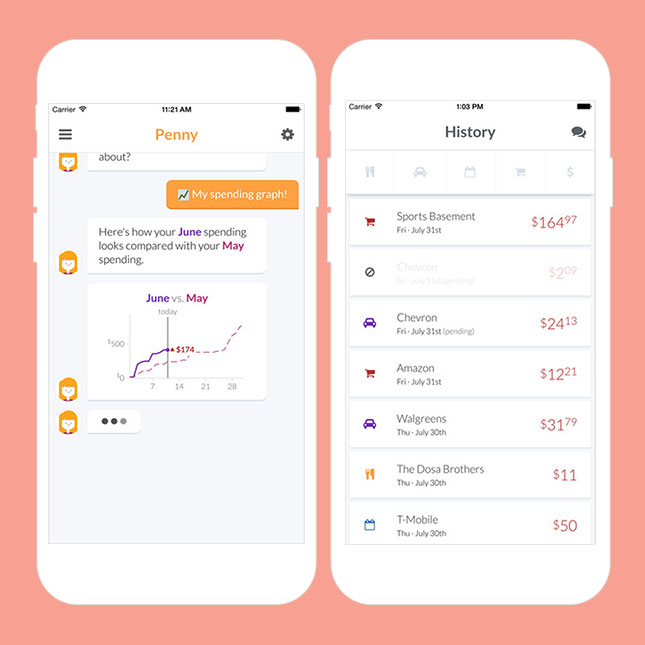 A chat-based finance tracking app.
News and articles
You may just have updated the map with your RunKeeper route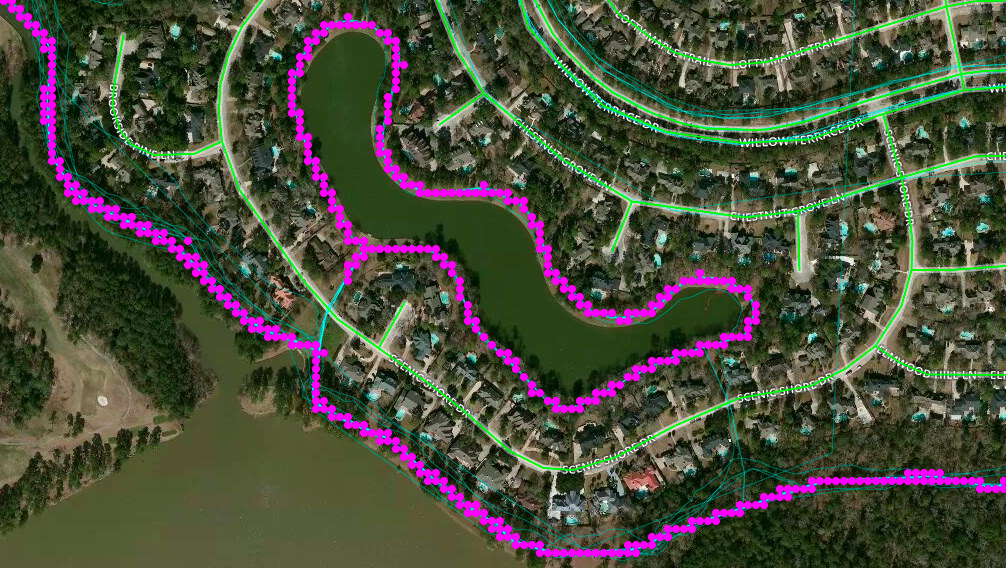 We've partnered with RunKeeper to update our OpenStreetMap based maps with routes from athletes all over the world. We look at the anonymized and aggregated routes publicly shared by RunKeeper users and use it to add missing features.

We only use RunKeeper data to know where to look: new paths are traced from satellite imagery where they are clearly visible, otherwise we left notes for fellow OpenStreetMap contributors.