Let's get you started.
You won't be charged until your free trial ends, and you can cancel at any time.
Know a friend who uses Exist? Ask them for their referral code before you sign up and get another month free.
If you get stuck anywhere, or have questions, please send us a message or yell at us on Twitter. There's a contact button in the footer on every page.
We hope you'll love Exist.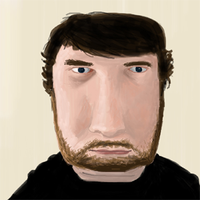 Josh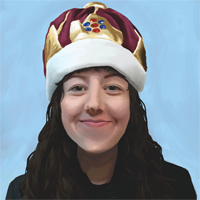 Belle