31 Jul 2014
By Belle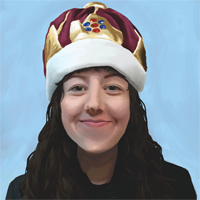 Runtastic releases a fitness tracker, shoes that tell you where to go and more: Quantified Self weekly links
Products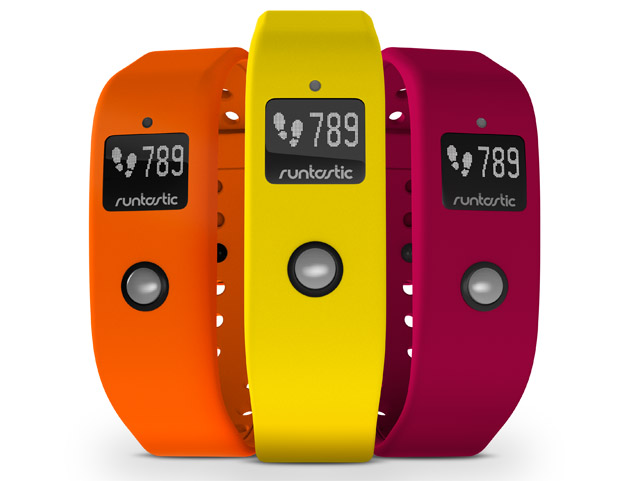 Runtastic has released their own fitness tracker. Unless you're a Runtastic fan already, there's not much to make it stand out: it's waterproof, has a battery life of up to 7 days, tracks steps, calories burned and distance, and has a vibrating alarm. You can also buy different coloured bands if the basic black or blue options aren't exciting enough.
Skea: a game controller that trains your pelvic floor muscles [Kickstarter]
Zepp: track your performance in baseball, golf and tennis with one sensor
Lechal: interactive, haptic footwear
Apps
Nutrino [iOS]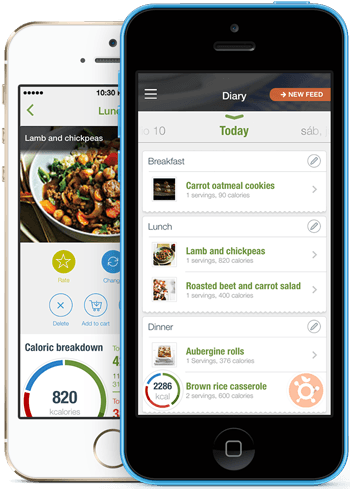 Recipe recommendations based on dietary requirements, allergies and what you like to eat.
News and articles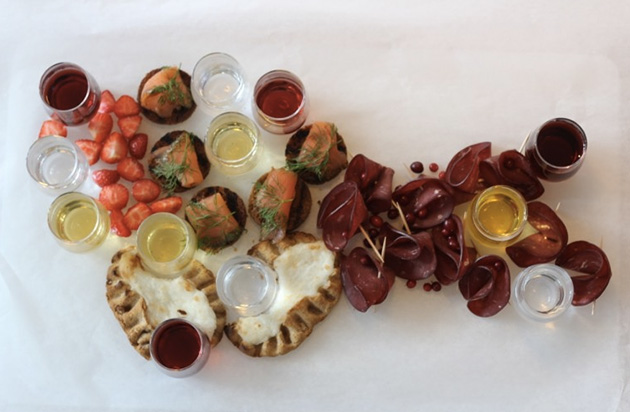 This is a cool experiment using food for data visualisation:
In the case of a workshop in Helsinki, that meant translating local fishing data, ethnic population stats and crime rates into a variety of dishes, from different types of fish stacked to represent various kinds of crime to a map of the country's alcoholic consumption made with various amounts of wine and regional dishes. (See the photo above for the latter.)

... there's a reason behind every culinary decision. In Barcelona, for example, a cake based on the amount of national science funding for 2013 contained 34 percent less sugar than a cake representing the funding for 2005.