09 Feb 2014
By Belle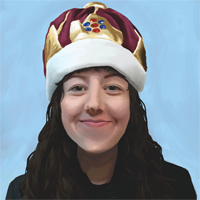 Fitness tracker sales in 2013, Reporter for iPhone and more: Quantified Self weekly links
Facebook designer and Daytum co-founder Nicholas Felton just released his data-capture app for iPhone, Reporter. The app pops up at random intervals during the day (you can set the number of alerts) and asks you a serious of questions about the current moment. It also collects data about your surroundings, including step count from the M7 if you have an iPhone 5S, weather and ambient noise level.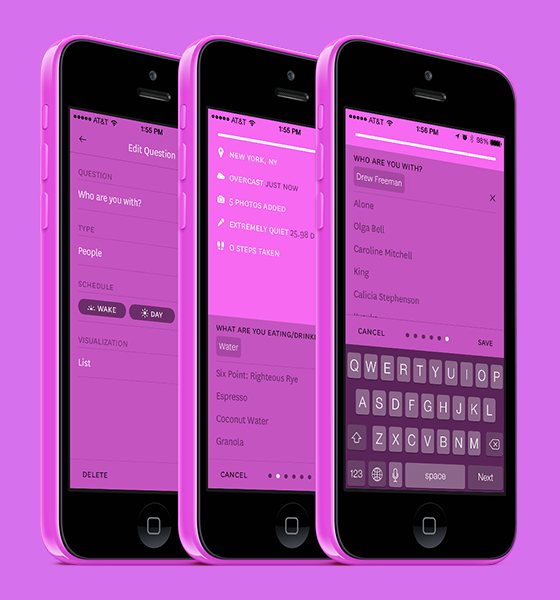 Of course you might not capture everything about your day this way, but Felton is going for an assessment of the relative occurances of each data point. This quote from Reporter's developer, Drew Breunig, helped me to realise how interesting this could be:
Some of the most interesting things I learn are not from visualizations but from the app's autosuggest. I typed in M (in response to 'Who are you with?') and got my co-worker Mary instead of my wife Megan. It was a scary point when I thought I'd been working too much and should spend more time at home.
Felton's personally got Reporter set to alert him 8 times per day. In 2013, he spent 79 hours reporting his life. I like that he's looking ahead to more passive data collection, though:
In 10 years, Felton says, all this data collection will be happening constantly and automatically. The idea sounds scary, at first, but Felton won't mind a bit. By measuring ourselves privately and intelligently, we can potentially gain incredible insights into the choices we've made, and the choices we have yet to make.
In reading this post about the Reporter app, I came across this great quote about tracking data:
I told my non-technical girlfriend about Reporter and she was excited by the thought of tracking how she felt, her energy levels, and how we're doing as a couple. One needn't be technical to desire self-improvement; all of us are familiar with the sense of being "stuck" battling the same tendencies or frustrations endlessly.
In 2013, Fitbits, Jawbone UPs, and Nike FuelBands accounted for 97 percent of all smartphone-enabled activity trackers sold at brick-and-mortar stores or through big ecommerce sites.
This report doesn't include direct sales from the websites of fitness tracker companies, but it does point towards a trend of three companies leading the market.
Fitbit's devices accounted for 68 percent of devices sold; Jawbone UP sales accounted for 19 percent of all devices sold; and Nike FuelBand sales made up 10 percent of sales.
The report also estimates fitness tracker sales to have been around $238 million worth in 2013.
The iFit fitness ecosystem now has a Fitbit-like fitness tracker as part of its lineup. Previously the iFit focus was on integrating with gym equipment, but the iFit Active looks and acts very similar to a Fitbit device.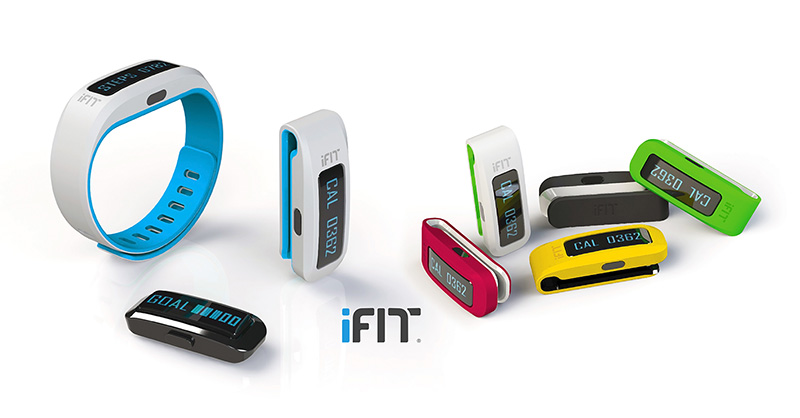 One cool feature is that you can log your calories directly on the device. I'm not sure that will make food-tracking easy enough, but it's a step closer than requiring you to enter nutrition details into an app on your phone.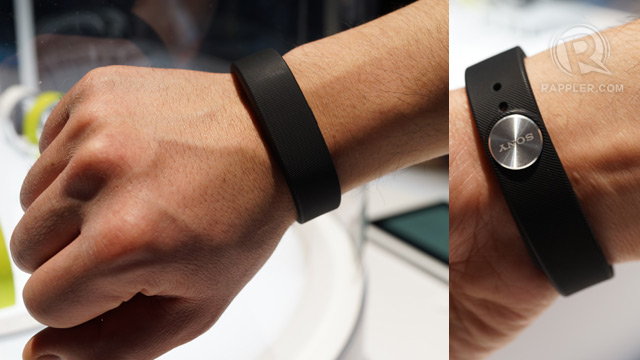 Sony wants to set itself apart from other fitness trackers stressing the entertainment aspect of the Smartband. When you double tap a button, located on the side of the device it creates a bookmark for that moment. It'll know what song was playing on your smartphone at that particular moment in your run or log the calls that came in at a specific moment in time.
More:
Image credits: The Verge, Fit Technica, Rappler