20 Jan 2014
By Belle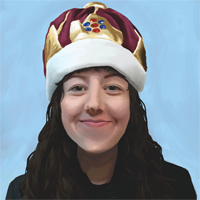 Open source finance tracking, keep tabs on your dog and more: Quantified Self weekly links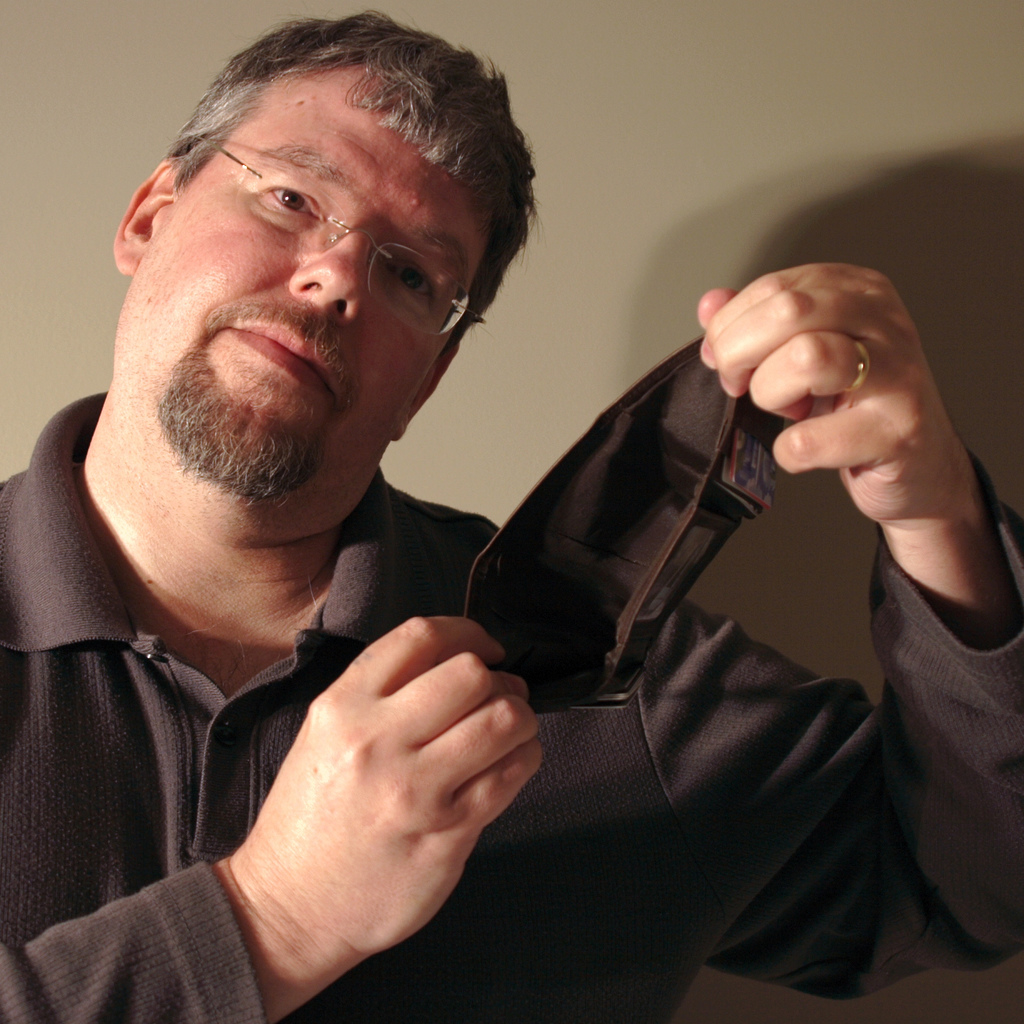 This week in Exist news: we released a sneak peek of the app on our blog, hit the front page of Hacker News and were mentioned in a Valleywag story. What a week!
Onto this week's links:
An open source personal finance manager for those who don't want to share bank details with a service like Mint:
It's a free and trustworthy application that allows you to manage efficiently your money without worrying about marketing spies.

Moreover if you are a developer like me, you can easily build new services on top of this data or add a connector for any bank in the world.
TIME ranked 26 of the most popular fitness trackers, naming the Fitbit Force #1. It was closely followed by the Fitbit One, the Basis B1 and the Misfit Shine.
It sounds silly, but if you care a lot about your dog's health (or maybe, if your dog's health needs to be managed carefully), this could actually be useful:
The new gadget features a three-axis accelerometer to track data on your dog's movements and rest periods, plus sensors rely on radio frequencies to measure heart and respiratory rates. Then all of that data is sent to your tablet or smartphone via Bluetooth to gain insights into your pet's health, as well as track trends over time to share with your veterinarian.
If you just got a fitness tracker (Christmas present, maybe?) and you want a good intro to making the most of it, this is a good place to start.
Some people are saying that mobile apps and better hardware options—like Apple's M7—will make dedicated fitness trackers obselete, but this article says otherwise:
Among smartphone users who had a fitness app on their phone and exercised at least 10 minutes per week, a high percentage were interested in acquiring a device dedicated to fitness monitoring, Walker said.
More:
Image credit: Sensual Shadows Photography