03 Sep 2020
By Belle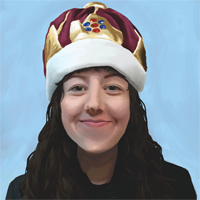 Hello Habits: track your habits automatically with Exist!
From Jan. 2022, Hello Habits is no longer available.
Habit tracking and creating your own goals for Exist attributes have been highly-requested features on our public roadmap and in our annual user surveys. It's very rare to find a habit-tracking app that offers an API for us to sync that data to Exist, so we decided to build one ourselves.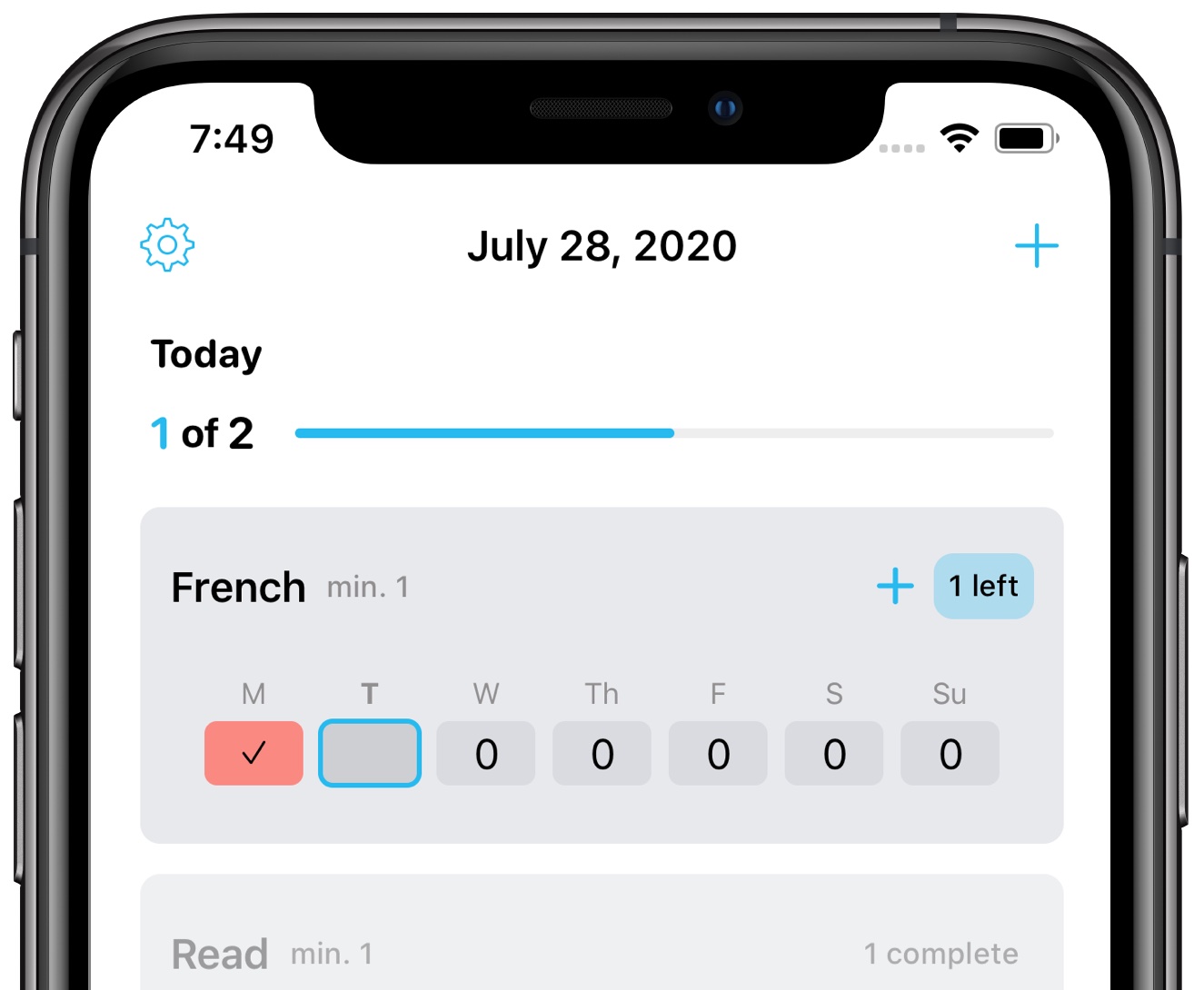 We've called our new app Hello Habits and have released it on iOS already, with an Android version on the way.
If you connect your Exist account to Hello Habits, you can use your Exist data to automatically track habits you want to build.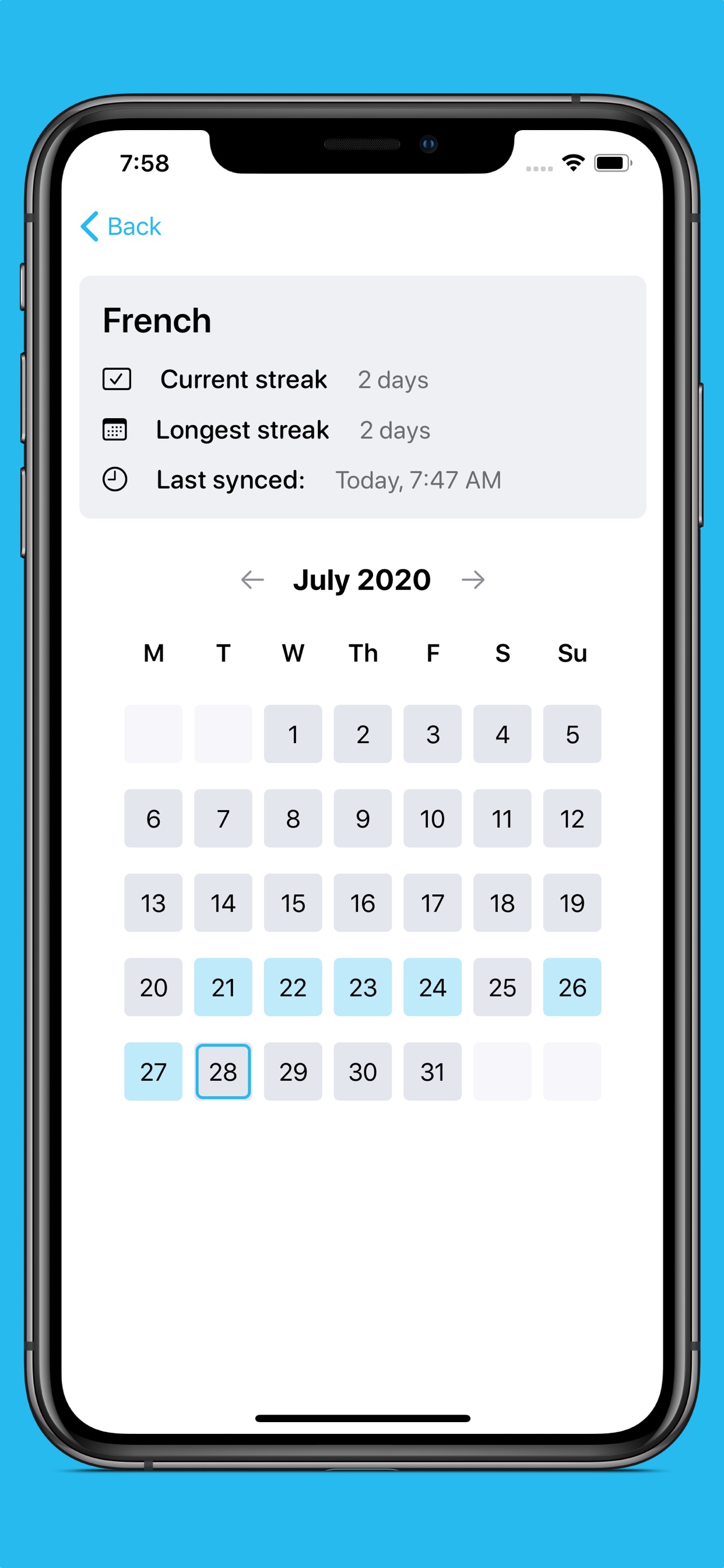 You can use custom tags, or attributes like time asleep, bedtime, active energy burned, workout time, protein, or tasks completed, for example. Just choose an attribute or custom tag, then choose whether you want a daily or weekly habit, and set a goal amount to aim for. Each day when your data syncs to your Exist account from other services like Fitbit, Apple Health, or Todoist, or when you update your custom tags in Exist, Hello Habits will automatically sync that data and show whether you're on track with each of your habits.
If you create habits from your custom tags, you can even add these tags to your day from Hello Habits, so you can update your habits while checking your progress.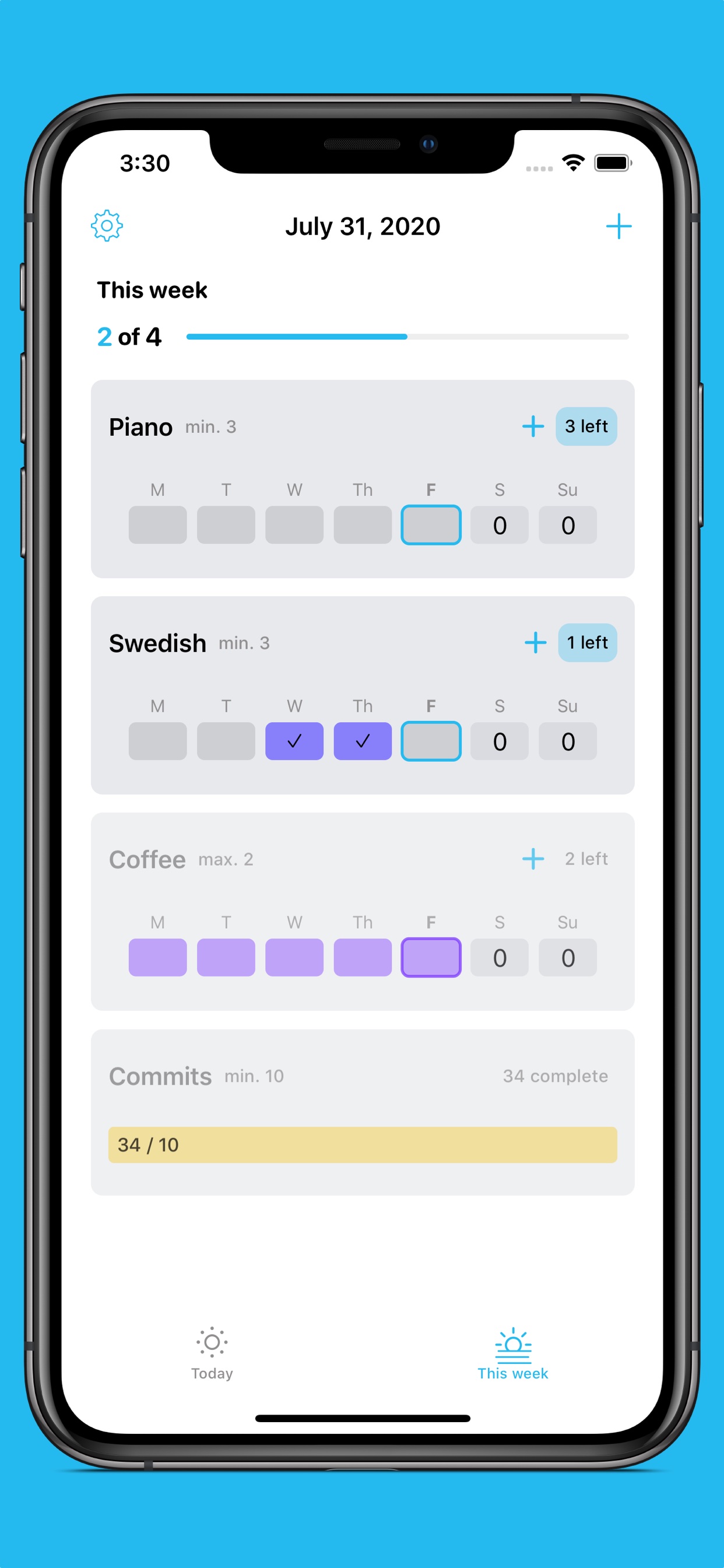 You also can turn on a daily reminder to complete your habits, and you can set a badge on the app's icon to show you how many habits are still incomplete for today.